Our team has consisted of a group of social enthusiasts from 11 nationalities. They create HOPE!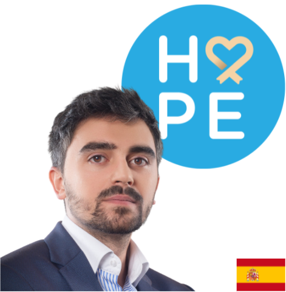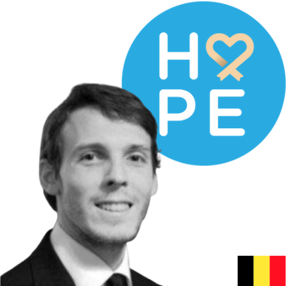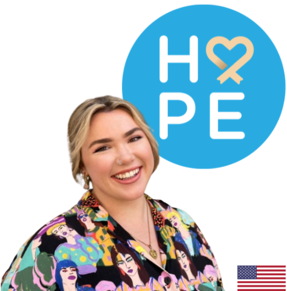 Camps Relationship Manager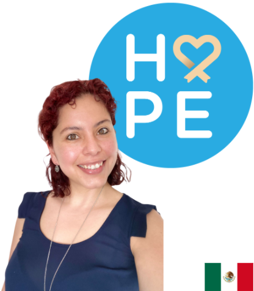 Academics and Program Manager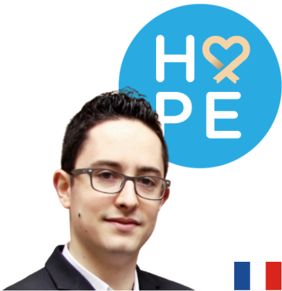 Head of Legal & Strategic Projects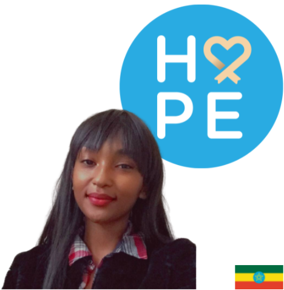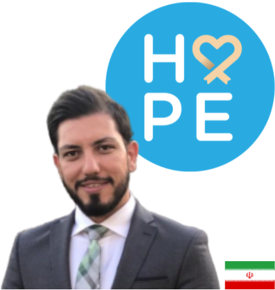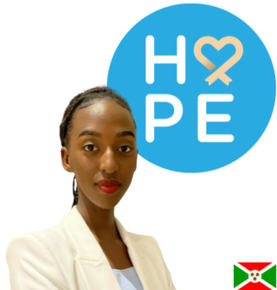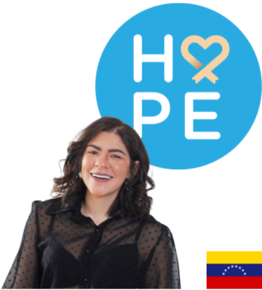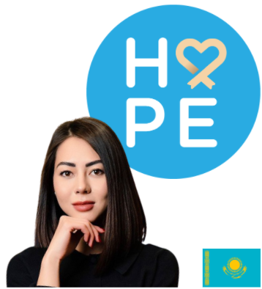 Central Asia Visibility Manager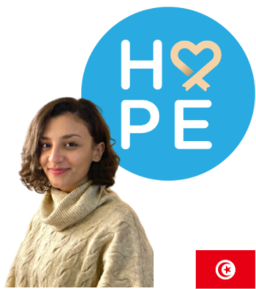 Finance & Fundraising Manager
This board is consisted of professionals and consultants in different fields, who advise the team on projects.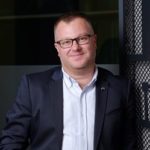 Marketing & Communications Consultant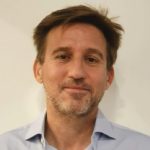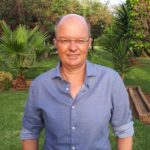 International Business Consultant

Director Europe
Harvard Business Publishing
It's a high-profile helping hand for HOPE. Members of the board help us connect to universities and also review and enrich the content of the courses.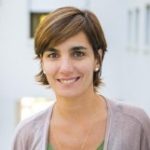 Head of Community Service
The American School of Barcelona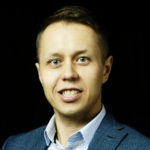 Strategic Innovation Manager
Qatar University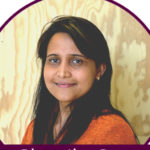 Director Msc International Management
Institut Mines-Télécom Business School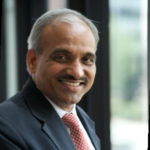 Director
Indian Institute of Management Nagpur